City Guides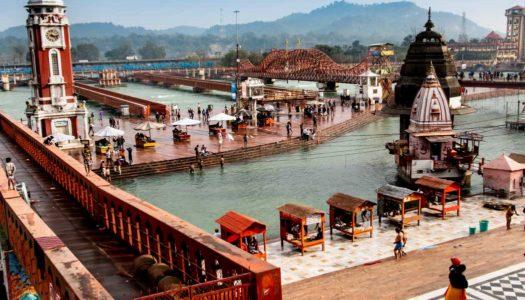 Haridwar is one of the most important Hindu pilgrimage places in India. Tourist Places to visit in Haridwar have a spiritual aura as well as relaxing vibe. It is also ...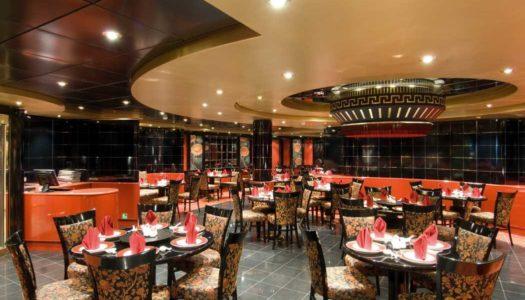 If you plan a vacation to Coimbatore with your family and friends, you can explore the top restaurants in Coimbatore for couples. Be willing to taste foods from many regions of the nation.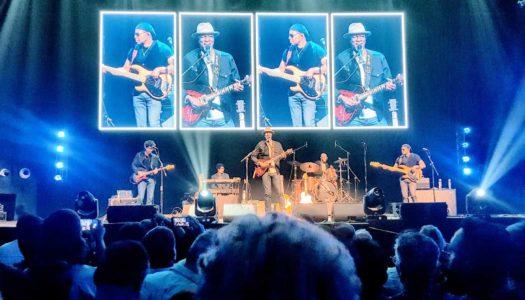 Music has the power to bring disparate hearts together and heal the soul. Many people relax by watching television or listening to music on their phones. However, only a true ...