City Guides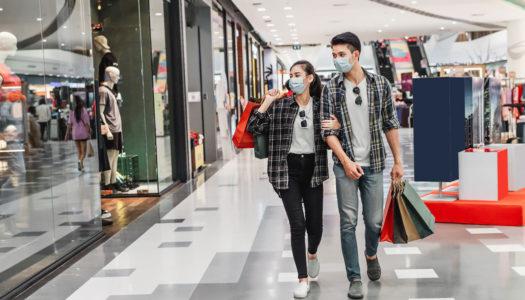 Malls in Noida are places where you can buy everything you need daily, like clothes, food, and even cars! They have everything from an amazing food court and movie theatre to a kid's play area and a huge shopping mall with all the latest brands.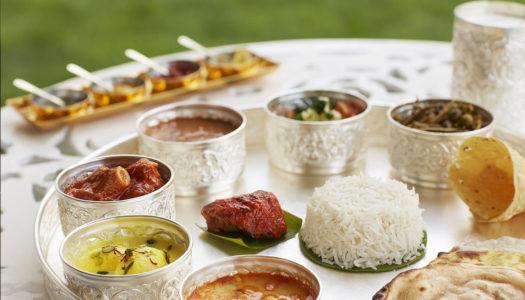 The fantastic variety of local cuisine at these 10 amazing restaurants in Udaipur created with Rajasthan's will blow your mind.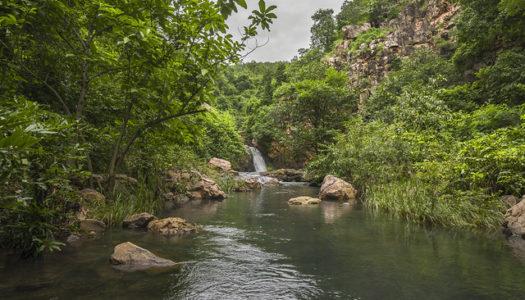 Prepare yourself for a hike of a lifetime to reach these gorgeous waterfalls in Telangana and have your moment with mother nature, for these waterfalls are good till the last drop.