News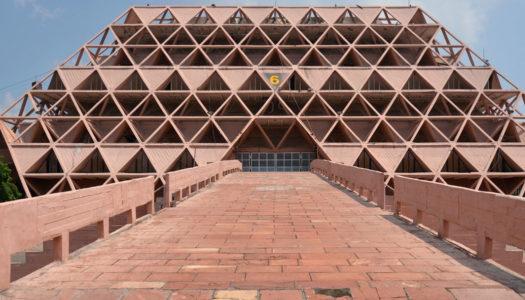 A one-stop place for all the information on Trade Fair Delhi is here The India Trade Promotion Organization organises the India International Trade Fair (IITF), one of the ...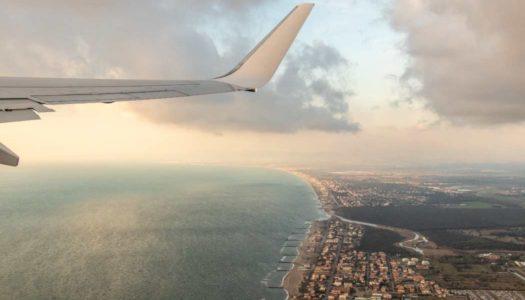 If you're finally ready to travel again this year, then this is all you need to know about the recent travel trends – Bubble Holiday. So are you fancying a ...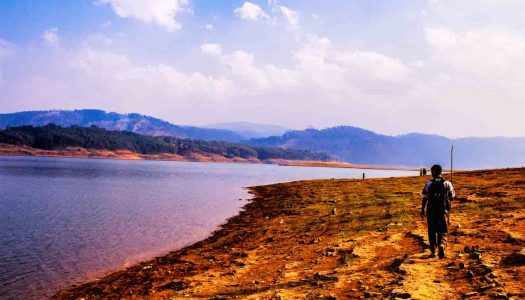 Long weekends are nothing but holidays before and after a weekend, which when combined can give you 3 or sometimes even 4 days of holidays. Apart from being excited about ...